What is the Dutch Data Difference!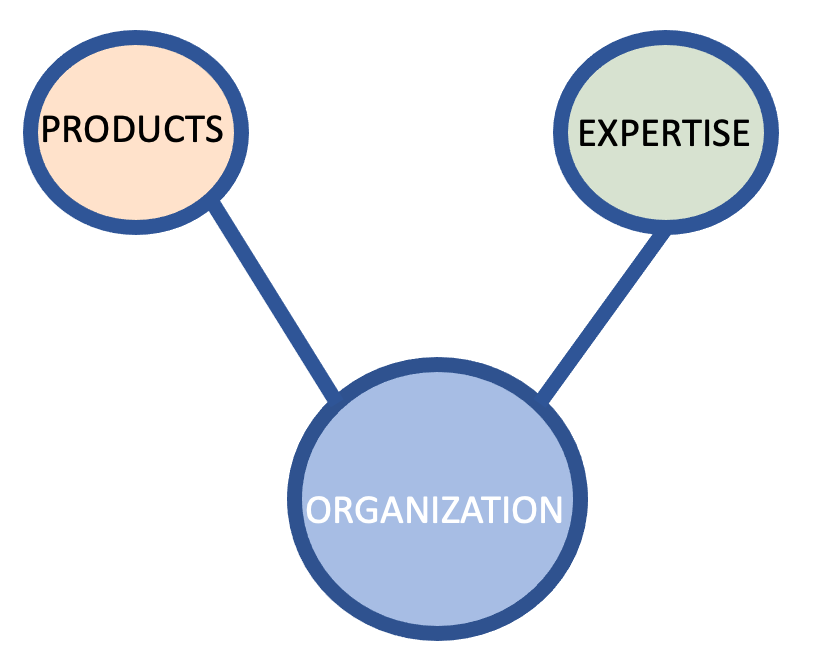 In short, the Dutch Data Difference is a label of ITMIP BV.
ITMIP (IT Management Information Products) started with the vision to deliver fast value apps to companies using Splunk and ServiceNow technology. Splunk is really a great platform used within the Operational Intelligence, Security market, and Business Intelligence but how to use it is up to the imagination of the users. It is often the tool of choice for the DevOps teams within the Business Units. On the other side, we do have ServiceNow which is great for managing Services delivered by those DevOps teams. The Dutch Data Difference, the label of ITMIP BV, is focussed on helping those DevOps teams te deliver the best Services by bringing ServiceNow content and context to their tool of choice being Splunk. This ensures the adoption of ITIL and IT4IT and ensures an up-to-date CMDB as well. The Dutch Data Difference is doing that by delivering services on top of Splunk and deep technical expertise in ServiceNow ITOM to combine those two worlds.
But what is within the genes of the Dutch Data Difference
These days a lot of organisations need to and are focussing again on their strengths and the things that they are really good in. And if they focus they will understand what drives them to do it and hopefully find passion again to be in that space. We understand that that focus and that passion needs different solutions. We have a passion for designing, developing and implementing solutions that really helps to get the passion back.
Our passion is to build "bridges", not the physical ones, but solutions that are connecting several, mostly IT systems, together to become in control over their business processes and the supporting applications/services. We have in-depth experience with a lot of technologies, but those technologies are just our foundation which makes that if we say something is possible we can guarantee that we can make it. With that technical knowledge as the foundation we are the ideal party to architect solutions, build those, and implement them in such a way that everybody is happy.
If we know some of those technologies we know we are probably limiting ourselves or putting ourselves into certain corners. But we are also proud of that knowledge so here we go. We have several years of in-depth Splunk knowledge in both the IT as Business Operations space. We also have several years of experience with the most know graph database being Neo4j. Our core development is based on python and javascript. We also have very strong knowledge in developing, configuring, and administrating ServiceNow with a strong focus on the ITOM module but also the others.
We are solution architects, yes we are, but we are also integrators and developer at the same time. We are not resting before we have done whatever it takes to get to the best solution.
We are always looking for projects in those organizations that really want to work towards their focus and passion. Helping them to be creative in finding the best solution to work with. We can help to bridge the gap between IT/Application/Business Operations.
Who are we
We are a group of individual and independent people love working together and together want to be on projects and/or develop solutions that matter. We have our virtual main office in The Netherlands but also in India. In the India office we do have years and years of experience with ServiceNow and especially the ITOM modules knowledge.
You can connect to us through our LinkedIn page LinkedIn